After Sales Support
Perfect after-sales service and support for accessories and services
The tenet of Lagoon (Beijing) is "Serving every customer and customer trust", and Lagoon (Beijing)'s responsibility reflects our commitment to customer service. We believe that it is best practice to fully satisfy our customers. This creed is reflected in our comprehensive after-sales activities.
At Lagoon (Beijing), we realized how important it is to keep the user's production line running. Therefore, Lagoon uses the world's highest-end first-line brand, reliable, reasonable price, timely service, and we have ample spare parts, so you can quickly get the accessories you need, no matter where you are. We guarantee that the accessories are of good quality, complete size and standard, long service life and strong wear resistance. Various material certificates and certificates are available upon request. In addition, all accessories except the wearing parts have a 12-month warranty period to prevent defects in production or materials.

Filters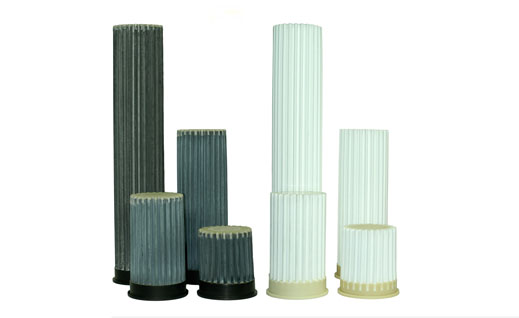 To filter dust and other small particles from the vacuum flow. Reduces the risk of operation breakdown or stoppage in the pump. There is a selection ATEX approved filters and a selection of stainless steel filters for sterilization when cleaning.
Seals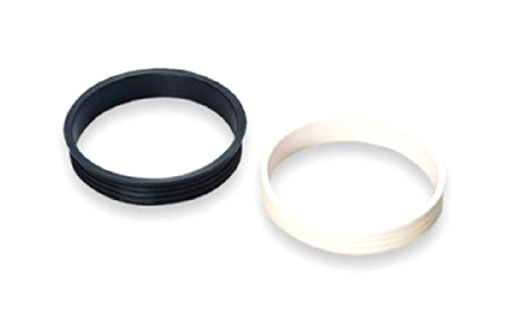 Piab Seals
Fluidising cones
Fulfils the requirements of FDA, EC No. 1935/2004 and EC No. 10/2011. The fludising cones are availabe as antistatic or stainless steel for sterilization when cleaning.
Other
Clamp rings, nylon tubings, etc.