Here at Russell Finex we serve almost every industry in the world with high quality equipment to ensure your final product meets the specification required. A vibratory sieve or liquid filter forms part of the process when producing almost every manufactured item in use today.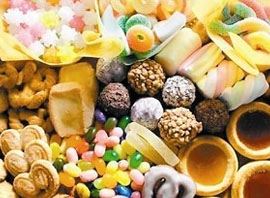 Food & Beverage
High performance sieves, separators and self-cleaning liquid filters designed to meet HACCP, HAZOP, FDA, USDA and other legislative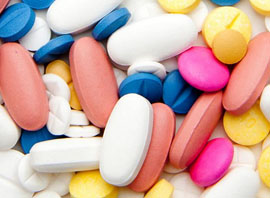 Pharmaceuticals
Easy-clean sanitary equipment manufactured using the highest quality materials and supplied with comprehensive documentation for shorter validation times.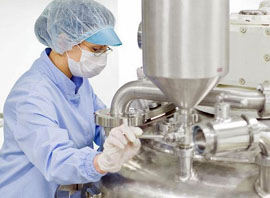 Chemicals
Separation equipment to safeguard product quality, obtain accurate particle size distributions and to protect up stream process equipment.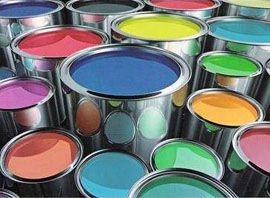 Coatings
Improve the quality and finish of your coatings with a wide range of sieving, separation and filtration solutions that meet your requirements.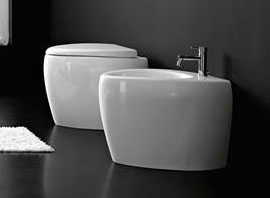 Ceramics
Achieve optimum particle size while maintaining flow rates with a wide range of high performance sieves, separators and self-cleaning liquid filters.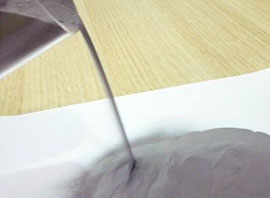 Metal Powders
Achieve accurate particle size distribution and improve product quality with our high capacity vibratory sieves, separators and ultrasonic systems.
Surroundings
Water Processing
High performance separation equipment to enable effective water recovery providing significant cost savings and reducing your water footprint.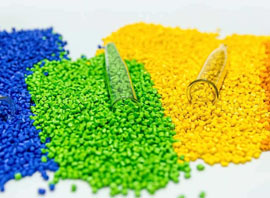 Recycling
From recycling plastics to recovering fuel oils, choose from a wide range of high performance separation solutions ideally suited for the recycling industry.