After Sales Support
Russell Finex
After Sales Support
Russell Finex
After Sales Support
Perfect after-sales service and support for accessories and services
The tenet of Lagoon (Beijing) is "Serving every customer and customer trust", and Lagoon (Beijing)'s responsibility reflects our commitment to customer service. We believe that it is best practice to fully satisfy our customers. This creed is reflected in our comprehensive after-sales activities.
At Lagoon (Beijing), we realized how important it is to keep the user's production line running. Therefore, Lagoon uses the world's highest-end first-line brand, reliable, reasonable price, timely service, and we have ample spare parts, so you can quickly get the accessories you need, no matter where you are. We guarantee that the accessories are of good quality, complete size and standard, long service life and strong wear resistance. Various material certificates and certificates are available upon request. In addition, all accessories except the wearing parts have a 12-month warranty period to prevent defects in production or materials.

Meshing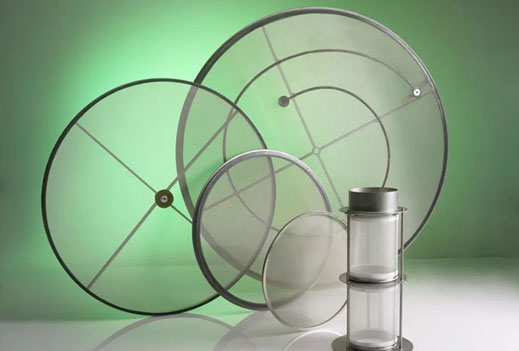 High quality mesh screens using state-of-the-art bonding techniques to ensure optimum mesh tension, improve screening accuracy, increase productivity and increase the life of your mesh.
Quick Release Clamps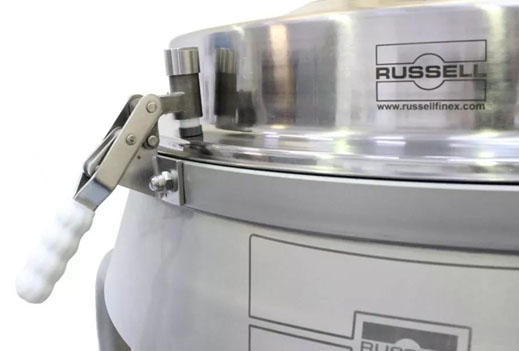 The quick release clamps apply a consistent clamping force that overcomes the need to constantly adjust the fixture.
There are different styles of quick release clamps suitable for use on the range of Russell Compact Sieves and the Finex 22". Although each clamp has a specific application, they all allow for quick dis-assembly of panwork without the need for tools.
Magnetic Separators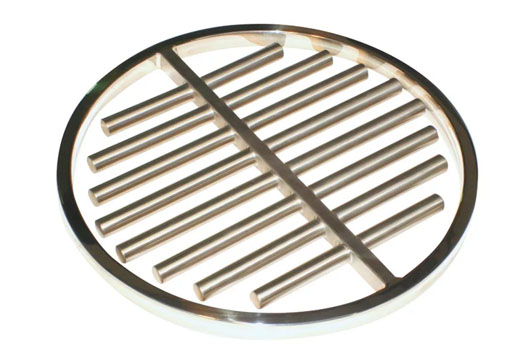 The Russell Easy-Clean Magnetic Separator for check screeners An easy-to-clean magnet separator made of stainless steel is used to control iron contamination during screening of powder materials.
Russell Gated Outlet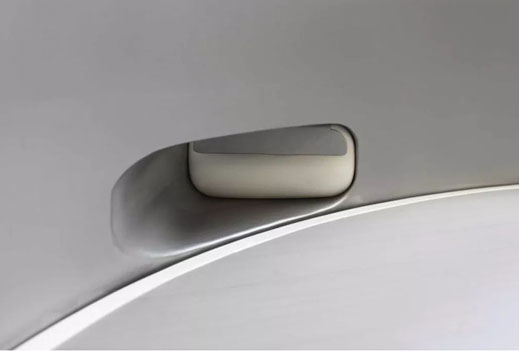 The Russell Gated Outlet™ is a pneumatically controlled gate inserted just inside the outlet of the sieve deck which can be inflated or deflated, providing complete control of product discharge. This is ideal for applications where there is very little oversize or when product is discharged too quickly resulting in loss of good product. Available in a food grade material as well as high wear polyurethane this device can seal against gravity fed dry powders and liquids up to a head of 1" (25.4mm).
Motor Starters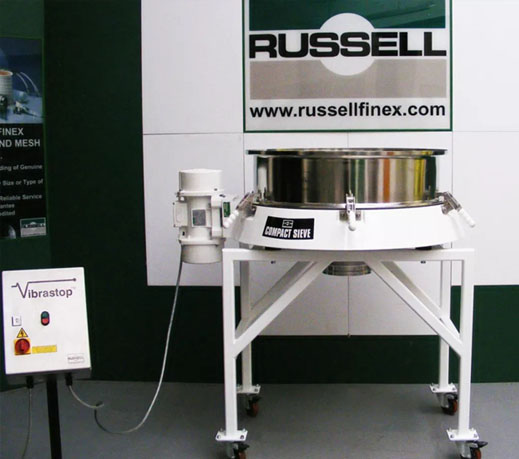 Reduce excessive movement and noise with the Russell Vibrastop。
The Russell Vibrastop™ is a revolutionary enhancement for vibratory sieves designed to reduce excessive movement and noise during start up and shutdown. Replacing conventional starters, the Russell Vibrastop™ bypasses the sieves resonant frequency, resulting in shutdown of the sieve being almost instantaneous (within half a second).
Filter Management System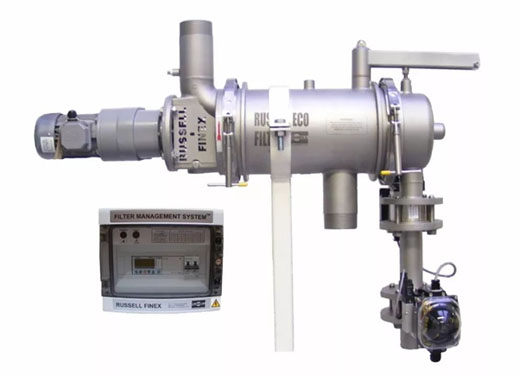 Automatic filtration to continuously monitor the filtration process without operator involvement
Filter End Cap Supports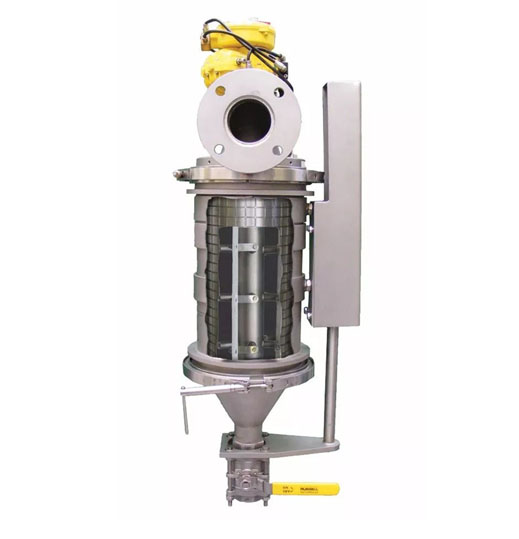 End cap supports for improved safety and handling of your filter